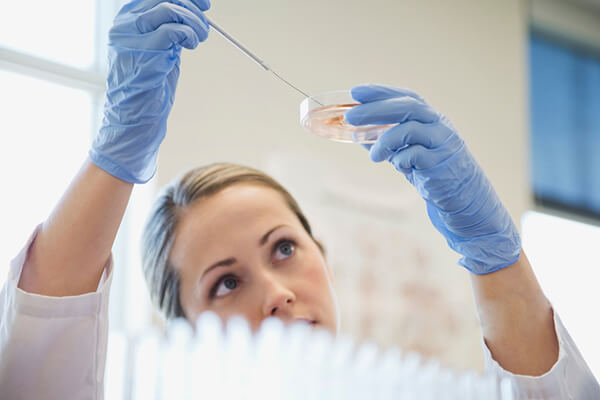 The skin is the largest and most visible organ of the body that reflects its health and acts as barrier to injury and bacteria. A dermatologist is an educated doctor who specializes in the diagnosis, treatment and prevention of different conditions affecting skin, nails, hair, as well as sweat and oil glands and mucus membranes. Thanks to the knowledge and experience, one of the best dermatologist in Riga – prof. J. Kisis and other specialists working in his aesthetic dermatology clinic, can diagnose and treat also skin cancer and other serious tissue tumours. Moreover, these professionals can help you to deal with dermatitis and other allergic and non-allergic skin disorders, and cosmetic skin disorders such as hair loss, scars, or skin changes associated with aging.
Dermatologist in Riga
While looking for the perfect dermatologist for their needs, people evaluate such aspects as availability, previous experience, recommendations and the service provided in correlation with its price. Professional and experienced dermatologist in Riga is easy to find if you visit Aesthetic dermatology clinic of prof. J. Kisis. Providing the most qualified consultations in the city and medical care using most advanced technologies, specialists will help you to detect the problem, they will take the responsibility and guarantee that you reach the best health outcome.
How to make an appointment with dermatologist in Riga?
If you already take care of your body by doing a regular fitness routine, eating healthy food or participating in other healthy habits, certainly, you should also take the best possible care of your body's most visible organ – your skin.
To improve the communication with patients and provide an easy and comfortable service, it is possible to make an appointment with dermatologist in Riga not only by phone or e-mail but on the clinic's webpage as well. These webpages also serve as source of information about services provided and their prices.
Aesthetic dermatology clinic of prof. J. Kisis is located in Riga, F. Sadovnikova str. 20. Further information about the clinic in Riga and a possibility to make an appointment is available on the website http://dermatologs.com/en/riga. If you have additional questions, you can call +371 28699111.