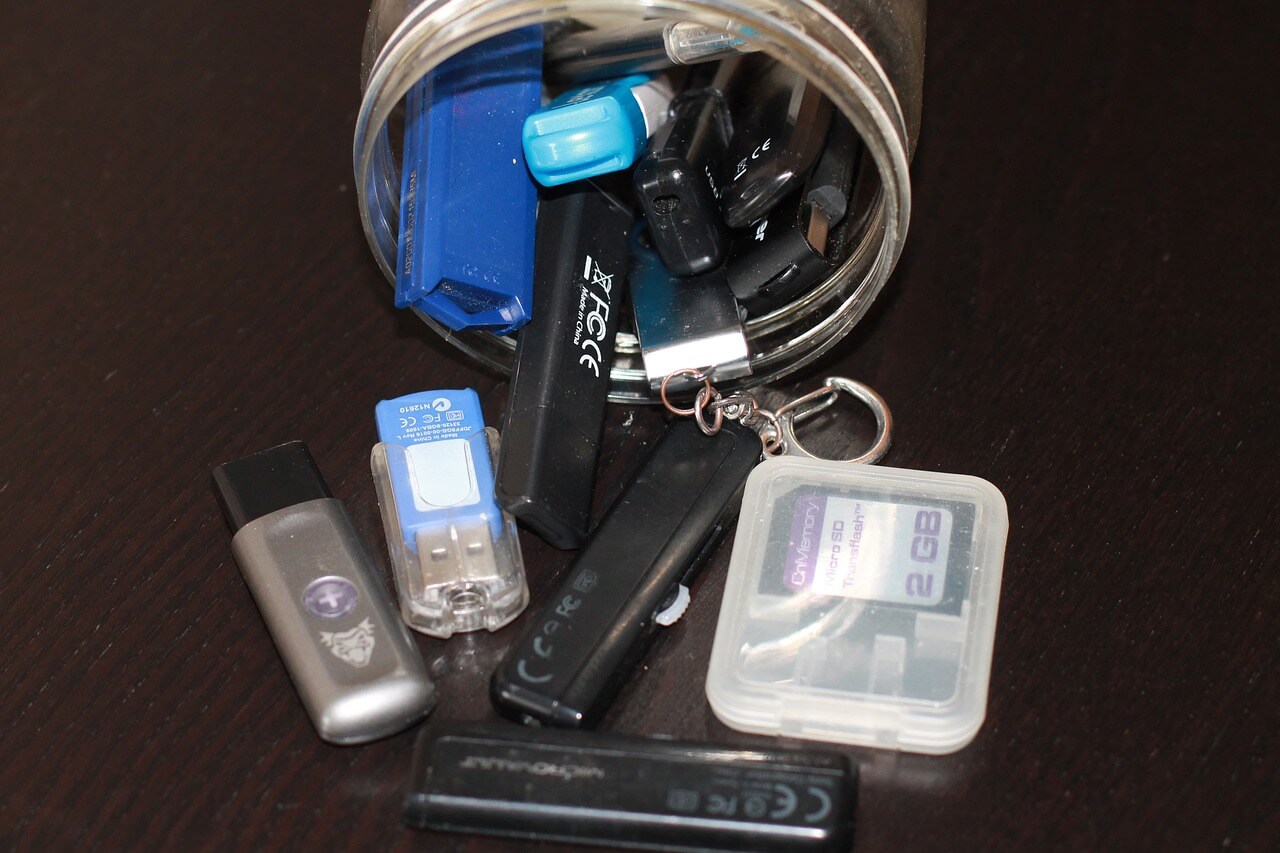 ss.lv is the most popular portal for advertisements in Latvia. It can be comparable with electronical and virtual shopping mall, where you can buy, sell and find out everything about what's new in the market. Still, during past years, developers haven't done anything for improving homepage, to make it easier and faster for users. The same layout of advertisements, no search tool and no online communication with seller. For easing the users' daily lives, there is completely new advertisement portal dalder.lv. It is pretty similar with the same basic functions, but in the same time different, innovative and easy for user.
What do dalder.lv offers?
One of the biggest minuses for ss.lv is no filter option. It means that if you are searching for example, couch in Riga, you will see also advertisements also in other cities. It leads to a lot longer searching time. Dalder.lv solved this problem and offers perfect searching tools for many parameters, like city, region. Dalder.lv also upgraded communication with seller, so now it's possible to communicate online faster and easy.
Simple authorisation
Nowadays SS doesn't offer authorisation from popular social networks like draugiem.lv of facebook.com. Dalder.lv improves also this point, because you can log in with just one click. In SS portal doesn't have opportunity to look at the seller's profile and information about him. This would let buyer be safe that seller is honest and doesn't use stolen or false goods. It gives guarantee of reliability and you can check the seller also in other portals.
Marketing activities and coupons in one place
Dalder.lv offers one more time saving and innovative tool – this is also a place to look at the marketing activities and coupon campaigns, that are unique and elsewhere not available. This function ss also doesn't offer. The added value of ss is free advertisements, but also dalder.lv offers the same.
Future for advertisements in portals
World with the help of internet is changing every minute. If ss will not change together with other portals, it will lose clients in the end. Looking in the long run, dalder.lv seems like dangerous competitor.